Science and Design & Technology
Key Stage 1 Science Curriculum 2 Year Cycle
Key Stage 2 Science Curriculum 2 Year Cycle
Science
Mrs Shaw has introduced a new Science curriculum this year which includes lots of practical, hands-on activities for the children to explore and experience science in exciting ways. The children cover the full range of topics as per the statutory requirements of the National Curriculum. Please see our Science Topic Cycles below for further information.
STEM
We hope to include some exciting Science, Technology, Engineering and Maths (STEM) experiential days for the children during the year to enrich their learning. This will include a school STEM week where the children will have the opportunity to design and make, observe and experiment on a range of exciting topics.
Design & Technology
Mrs Spence is our DT subject leader. She has a passion for this subject and is excited to be involved in furthering the opportunities for the children. The children will cover a range of skills and topics in DT. Please see our DT skills progression document below for further details.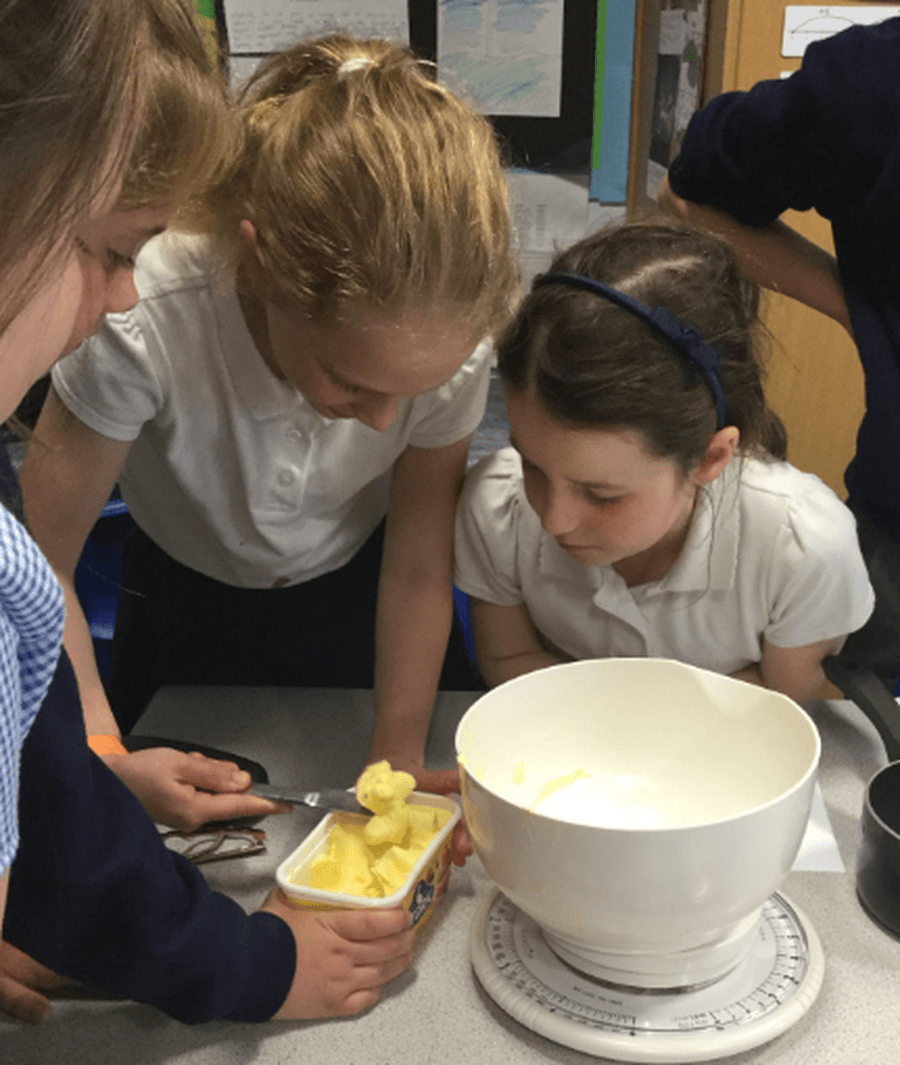 Design & Technology Skills Progression