Welcome to our worship and assemblies page!
Our Christian value this half term is 'honesty'.
Honesty (noun): The quality of being honest.
'telling the truth or being able to be trusted and not likely to steal, cheat or lie'
Can you think of a time when you have been honest?
Maybe you have seen something happening outside at school and the teacher asks what you have seen. You tell them the truth - what actually happened. You are being honest.
Is it always easy to be honest? When do you think it is not so easy to be honest?
In the Bible we are told to be honest and always to speak the truth. And not just speak the truth to show we love and care for others, but also act with love and in truth.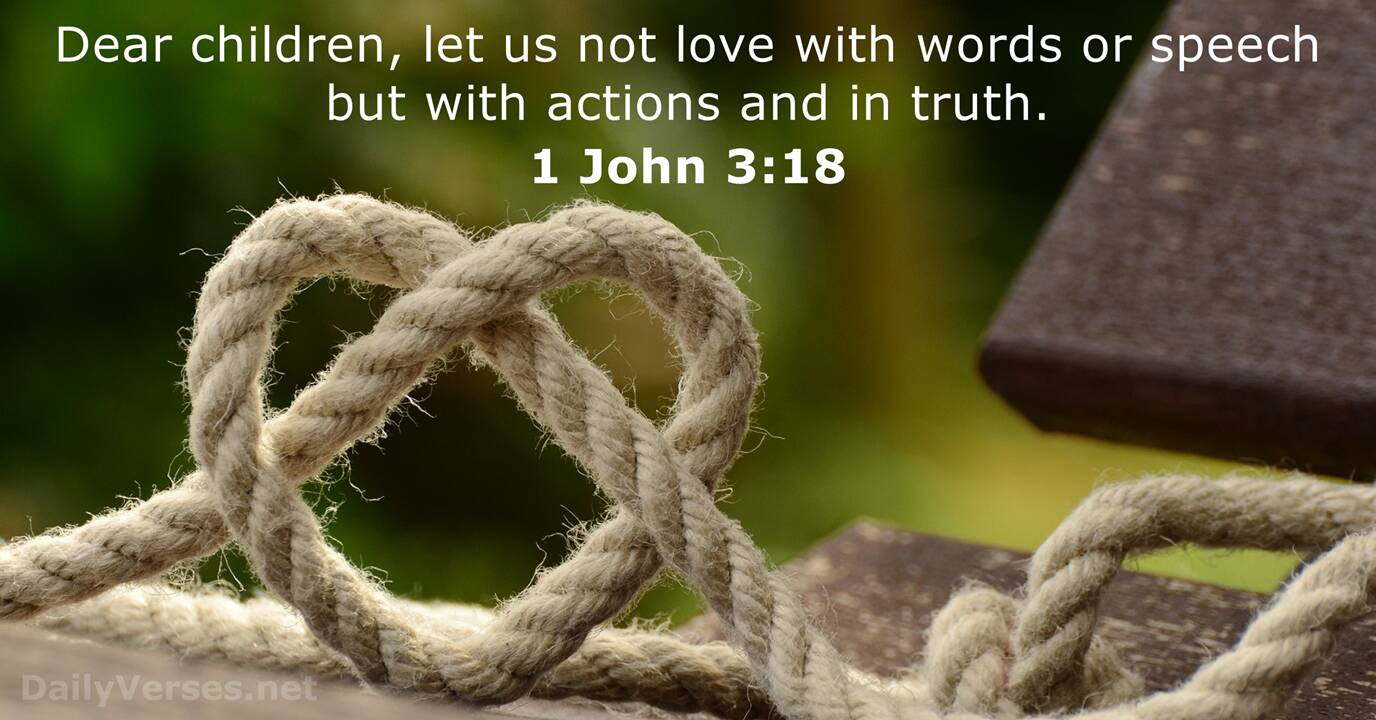 Pentecost: Sunday 31st May 2020
Remember Ascension Day? It was when Jesus went to Heaven to be with his Father God. Well Jesus had promised the disciples and other followers that he wasn't leaving them alone but soon he would send a special friend or 'helper' to be with them. He did just this on a day we call 'Pentecost'.
Watch the video clip below to see a short animated version of the story:
You Tube: The Holy Spirit Comes (The Day of Pentecost)
https://www.youtube.com/watch?v=IqG_lvZhU-A
See what these children tell us about Pentecost:
You Tube: Kids Bible Story: Pentecost
https://www.youtube.com/watch?v=vuUK6REOWuE
The rainbow: A symbol of hope.
If we persevere through difficult times like the current lock down, we will eventually see better times and be able to see our friends and families again.
This is why the rainbow is seen as a symbol of hope - after or during the rain when the sunshine appears sometimes we see a beautiful rainbow reminding us that there is hope in every difficult situation we face.
Rainbows to show how grateful we are to our wonderful NHS...
Rainbows painted by the children of key workers in school!
And some created at home!
Showing our support for those who work for the NHS and sharing hope and happiness within our community...
'God puts rainbows in the clouds
so that each of us - in the dreariest
and most dreaded moments - can
see a possibility of hope.'
Mary Angelou (American poet)
covenant: (noun) agreement
The Book of Hopes Edited by Katherine Rundell
6th June '20
'Spaced Out' by Kate Pankhurst
Book of Hopes Previous Weeks
2.6 Challenge
The staff have been busy completing their 2.6 challenges to raise money for the East Lancs NHS Trust. Check out how they got on below.
Why not have a go at your own 2.6 challenge, just for fun, and see what you can achieve.
Well done Erin, super cart wheeling!