Welcome to our worship and assemblies page!
Our Christian value this half term is
'perseverance'.
(noun)
'Continued effort to do or achieve something, even when it is difficult or takes a long time.'
example:
'I think the reason I won a gold medal was sheer perseverance, not because I was more talented than anyone else.'
to 'persevere' (verb)
To continue making an effort to do or achieve something, even when this is difficult or takes a long time.'
example:
'If you persevere long enough, and work hard enough, you'll eventually succeed.'
(Cambridge Dictionary)
Have a think...
When have you had to persevere at something?
Did your perseverance pay off?
Did you succeed in the end?
How did you feel?
Was the perseverance worth it?
Is it always easy to persevere at something?
Which things can you think of that are difficult to persevere with?
Other words meaning perseverance;
endurance, persistence, determination, stamina
In the Bible, the apostle Paul described the journey of a Christian life as being a 'race' that we should 'run with perseverance'.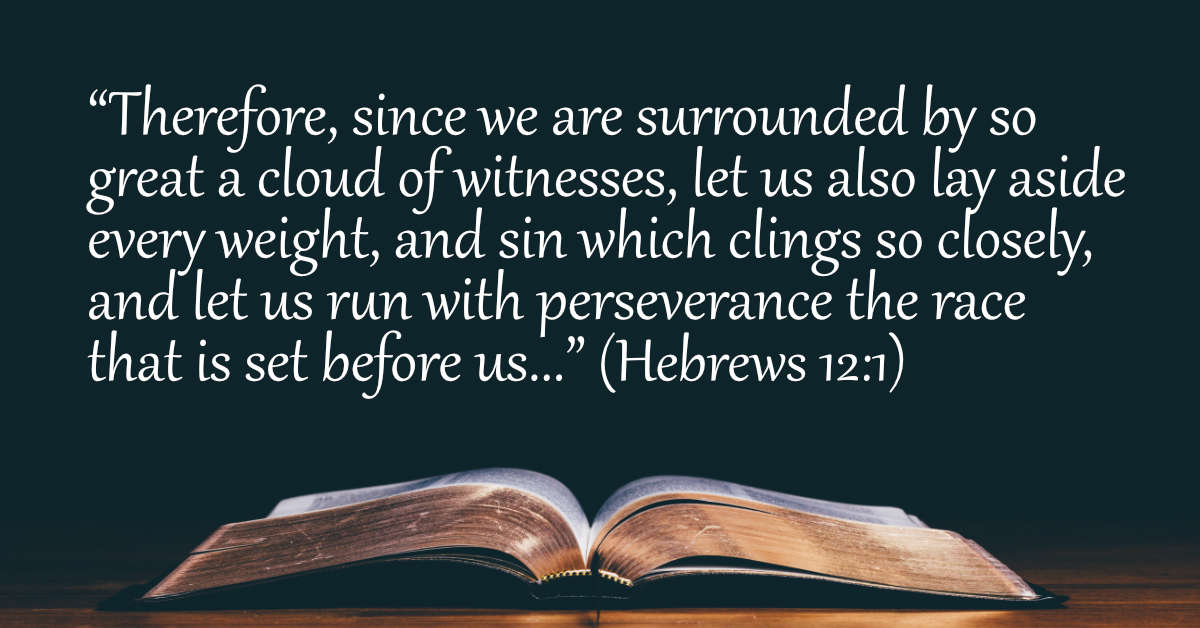 Even though life can be tough and we will face difficult circumstances,
we should keep going, knowing that God has a plan for us and our lives.
Paul tells us that we can face anything if we trust in God who will give
us the strength to face life's challenges.
The apostle James tells us that challenging times or 'trials' help us to
grow our perseverance.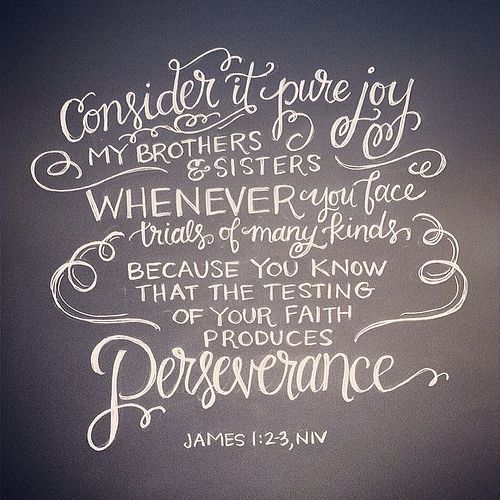 Take a look at the following video clips:
Think about how the animals in the first video show perseverance.
https://www.youtube.com/watch?v=RPpmd9uRgJw
Then spot perseverance in action in the Finding Nemo clips!:
https://www.youtube.com/watch?v=iRQytOBTlN8
For younger children;
Listen to CBeebies Radio 'Treasure Champs':
https://www.bbc.co.uk/cbeebies/radio/treasure-champs-perseverance
Important days this half term:
Ramadan (Islam): Wednesday 22nd March - Friday 21st April '23
Eid Al Fitr (Islam): Evening of Thursday 20th April - evening of Friday 21st April '23
Ascension Day (Christianity): Thursday 18th May '23
Pentecost (Christianity): Sunday 28th May '23
The rainbow: A symbol of hope.
If we persevere through difficult times like the current lock down, we will eventually see better times and be able to see our friends and families again.
This is why the rainbow is seen as a symbol of hope - after or during the rain when the sunshine appears sometimes we see a beautiful rainbow reminding us that there is hope in every difficult situation we face.
Rainbows to show how grateful we are to our wonderful NHS...
Rainbows painted by the children of key workers in school!
And some created at home!
Showing our support for those who work for the NHS and sharing hope and happiness within our community...
'God puts rainbows in the clouds
so that each of us - in the dreariest
and most dreaded moments - can
see a possibility of hope.'
Mary Angelou (American poet)
2.6 Challenge
The staff have been busy completing their 2.6 challenges to raise money for the East Lancs NHS Trust. Check out how they got on below.
Why not have a go at your own 2.6 challenge, just for fun, and see what you can achieve.
Well done Erin, super cart wheeling!