Welcome to our worship and assemblies page!
Our Christian value this half term is
'kindness'.
(noun)
The quality of being kind.
to be 'kind' (adjective) is to 'be generous, helpful and think about others' feelings'.
Examples:
'She's a very kind and honest person.'
'It is very kind of you to help us.'
(Cambridge Dictionary)
Have a think...
How do people show kindness?
When did you last show someone else kindness?
Think of an example of when someone was kind to you.
How does it feel if someone is kind to you?
Is it always easy to be kind?
The opposite of being kind is being 'unkind'.
How does it feel if someone is unkind to you?
The Bible teaches us about the importance of being kind.
We should think about how we would want to be treated ourselves then we should treat others in the same way.
This is 'The Golden Rule':
We should treat others with kindness as we ourselves would like to be treated with kindness.
In the Bible we are told to 'clothe' ourselves with kindness alongside other positive qualities.
Imagine getting dressed in the morning and 'putting on' kindness!
Here are some more quotes from the Bible about kindness: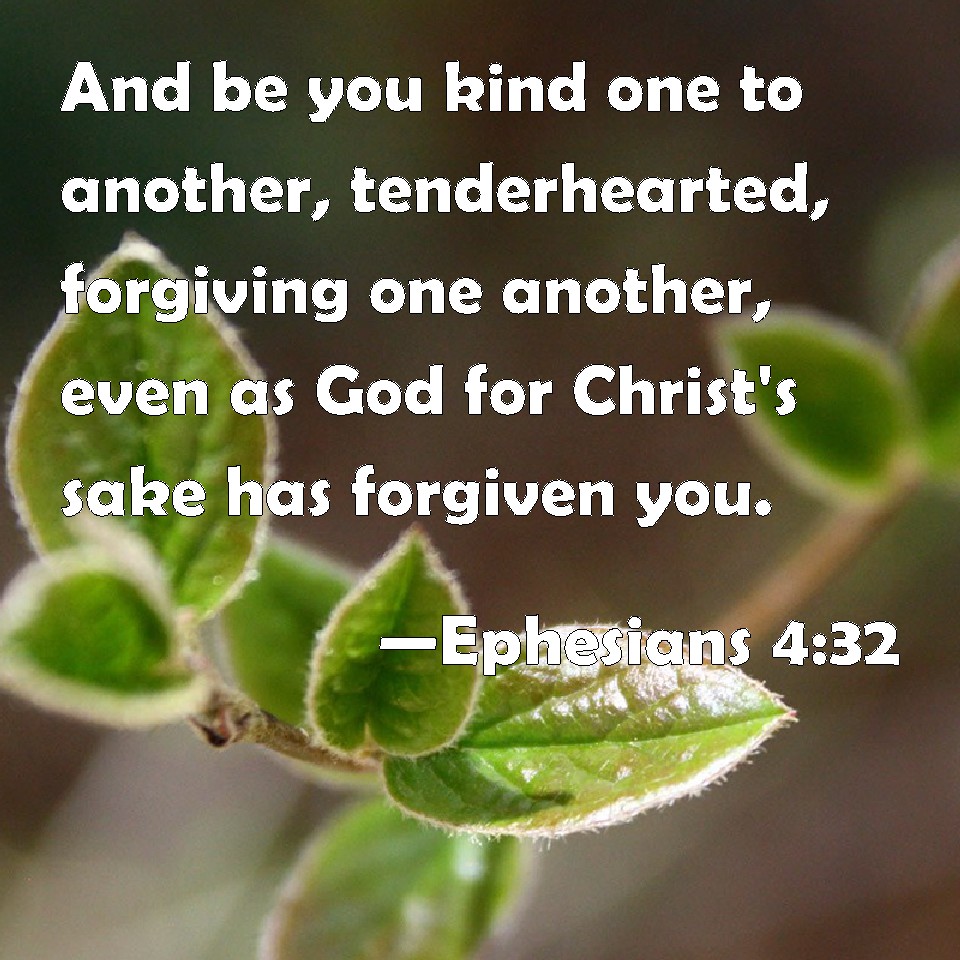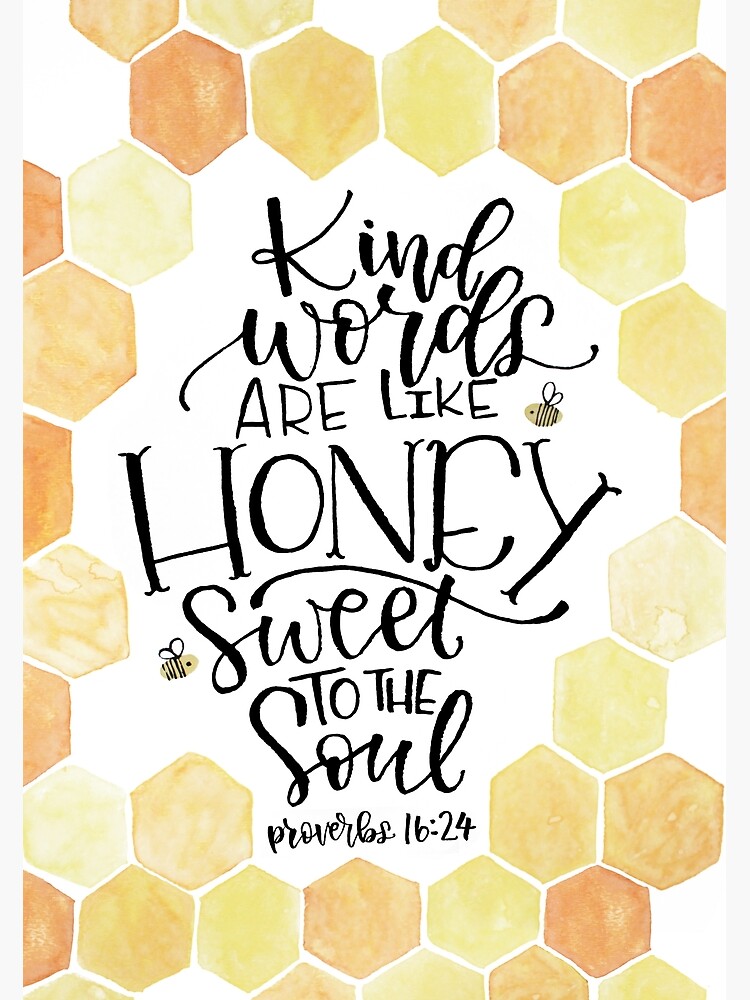 This half term we will be celebrating HARVEST!
Look out for more details on our Newsletters!
The rainbow: A symbol of hope.
If we persevere through difficult times like the current lock down, we will eventually see better times and be able to see our friends and families again.
This is why the rainbow is seen as a symbol of hope - after or during the rain when the sunshine appears sometimes we see a beautiful rainbow reminding us that there is hope in every difficult situation we face.
Rainbows to show how grateful we are to our wonderful NHS...
Rainbows painted by the children of key workers in school!
And some created at home!
Showing our support for those who work for the NHS and sharing hope and happiness within our community...
'God puts rainbows in the clouds
so that each of us - in the dreariest
and most dreaded moments - can
see a possibility of hope.'
Mary Angelou (American poet)
2.6 Challenge
The staff have been busy completing their 2.6 challenges to raise money for the East Lancs NHS Trust. Check out how they got on below.
Why not have a go at your own 2.6 challenge, just for fun, and see what you can achieve.
Well done Erin, super cart wheeling!