Welcome to our worship and assemblies page!
Our Christian value this half term is 'love'.
Love (noun):
1. A very strong feeling of liking and caring for somebody/something, especially a member of your family or a friend.
2. A person, a thing or an activity that you like very much.
(Oxford Advanced Learner's Dictionary)
Who do you love?
Who loves you?
What do you love to do?
Imagine a world where everyone loved each other.
What do you think it would be like?
In the Bible, Jesus tells us to love one another, as he loves us.
St Paul the Apostle wrote a letter to a group of people called the Corinthians (now a book in the New Testament of the Bible). In it he said...
We should try to do everything we do for one another with love in our hearts.
In the Bible we are told many times about God's love for us.
Wow! Imagine love being a 'thing' we could see.
God's love would be SO wide, long, high and deep! It makes me think of the ocean or the sky! That's A LOT of love!
St. Valentine
The 14th February is St. Valentine's Day.
Find out all about St. Valentine below:
BBC Newsround: 'What is Valentine's Day and how did it start?':
Here are some Valentine's Day activities to download:
Ash Wednesday - The start of Lent
This year, Ash Wednesday falls on Wednesday 17th February (the Wednesday during half term week).
What is 'Ash Wednesday', Lent and Shrove Tuesday?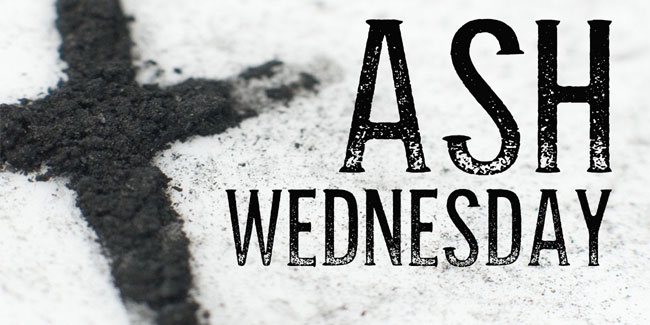 Click on the link to find out more about Ash Wednesday, Shrove Tuesday and Lent: 'What is Lent?'
https://www.bbc.co.uk/bitesize/topics/ztkxpv4/articles/z77jf4j
The rainbow: A symbol of hope.
If we persevere through difficult times like the current lock down, we will eventually see better times and be able to see our friends and families again.
This is why the rainbow is seen as a symbol of hope - after or during the rain when the sunshine appears sometimes we see a beautiful rainbow reminding us that there is hope in every difficult situation we face.
Rainbows to show how grateful we are to our wonderful NHS...
Rainbows painted by the children of key workers in school!
And some created at home!
Showing our support for those who work for the NHS and sharing hope and happiness within our community...
'God puts rainbows in the clouds
so that each of us - in the dreariest
and most dreaded moments - can
see a possibility of hope.'
Mary Angelou (American poet)
2.6 Challenge
The staff have been busy completing their 2.6 challenges to raise money for the East Lancs NHS Trust. Check out how they got on below.
Why not have a go at your own 2.6 challenge, just for fun, and see what you can achieve.
Well done Erin, super cart wheeling!