Welcome to our worship and assemblies page!
Our Christian value this half term is
'Kindness'
Kindness (noun)
the quality of being kind
To be kind is 'to be generous, helpful and think about
others' feelings'
examples:
She's a very kind and thoughtful person.
It is very kind of you to help us.
(Cambridge Dictionary)
Have a think...
How do people show kindness?
When did you last show someone kindness?
Think of an example of when someone was kind to you.
How does it feel if someone is kind to you?
Is it always easy to be kind?
The opposite of being kind is being 'unkind'.
How does it feel if someone is unkind to you?
The Bible teaches us about the importance of being kind.
We should think about how we want to be treated ourselves then we
should treat others in the same way.
This is 'The Golden Rule':
Here are some more Bible quotes about kindness: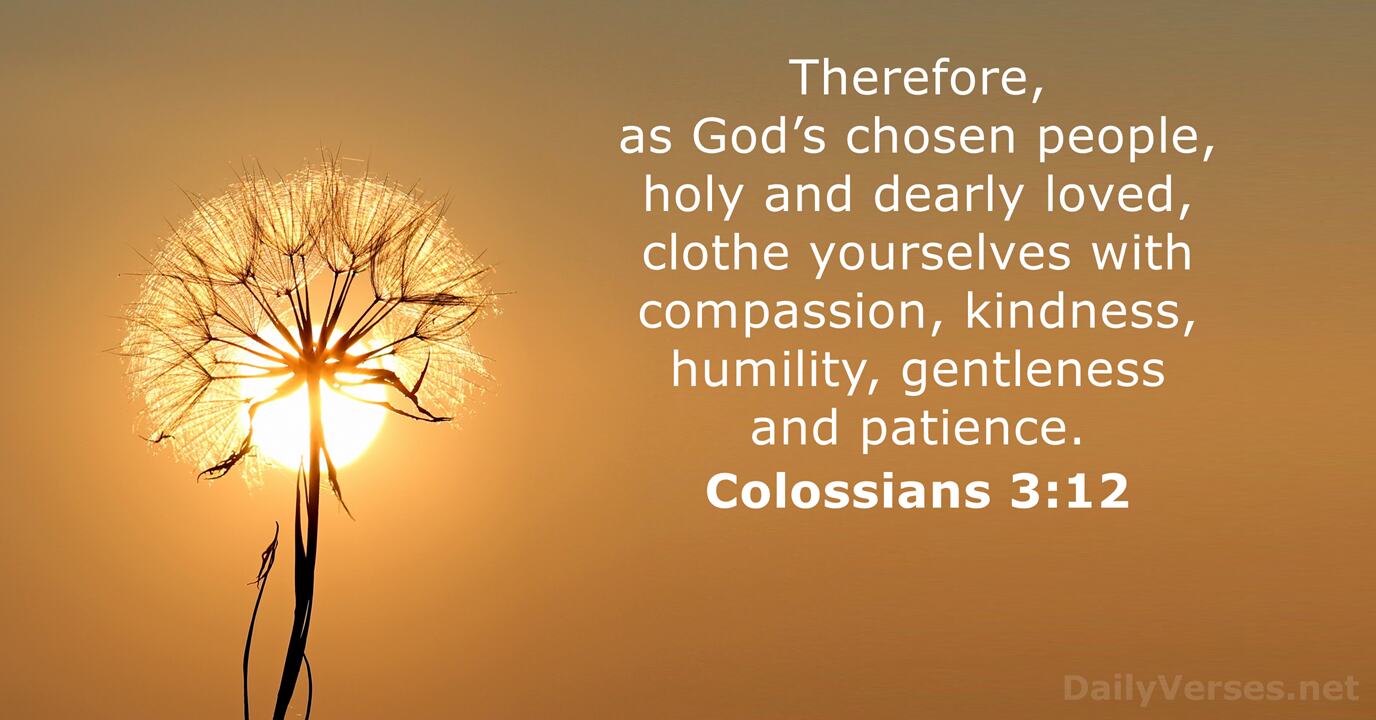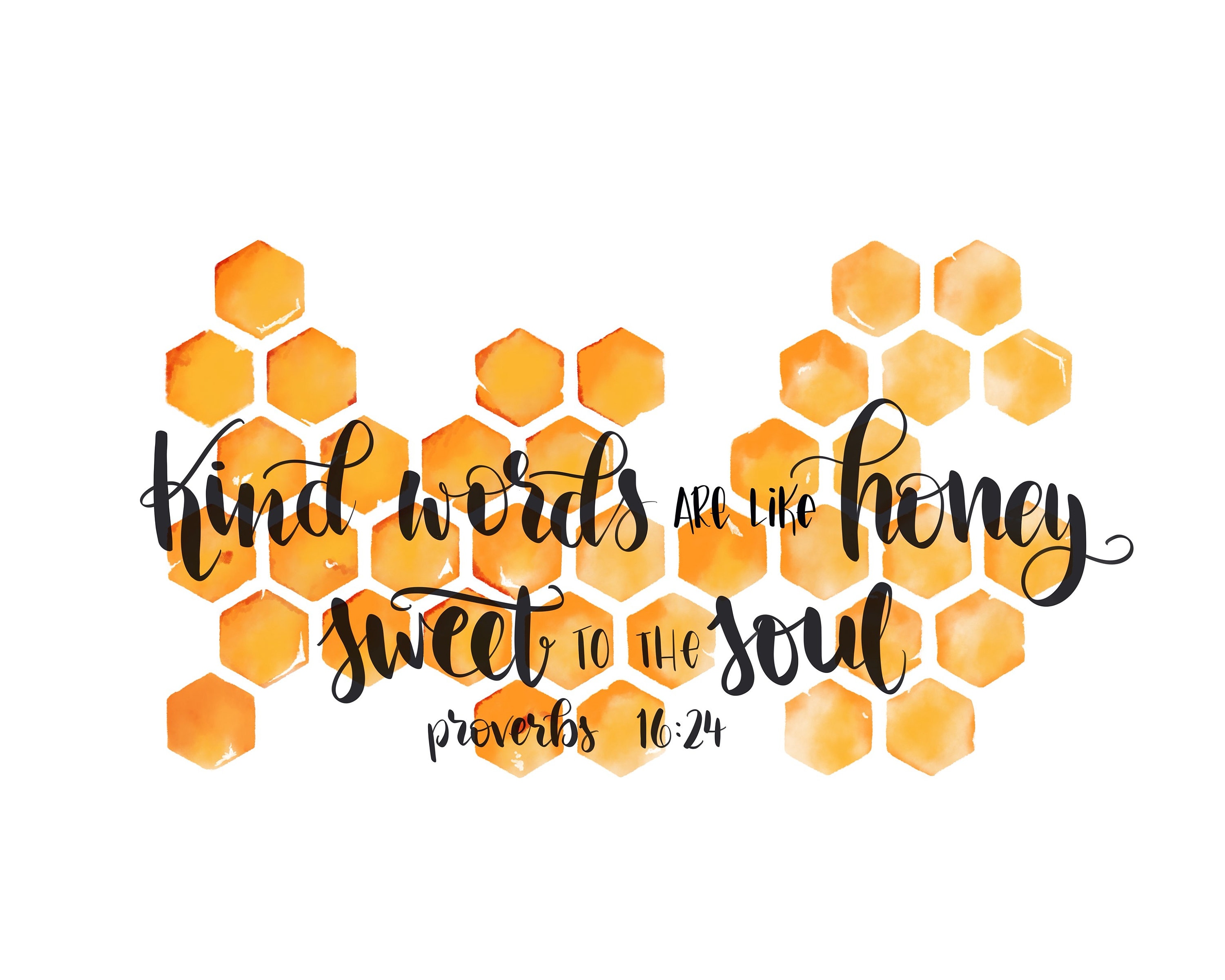 Here are some links to some web pages, videos and a podcast about kindness:
CBBC World Kindness Day 2022: Why being kind is good for us:
https://www.bbc.co.uk/newsround/54921787
All About Kindness: An inspirational video for kids:
https://www.youtube.com/watch?v=-SpygGx05tQ
Colour your world with kindness:
https://www.youtube.com/watch?v=mdA2sByFX1I
Kids explain kindness:
https://www.youtube.com/watch?v=cFmZV5THGYc
CBeebies Radio: Kindness: Lily and Felix explain to Hugo all the different ways to be kind:
https://www.bbc.co.uk/cbeebies/radio/whats-the-big-idea-kindness
This half term we will be celebrating Harvest.
What happens at Harvest time at Higham St. John's?
Harvest is when we bring donations of tinned and packaged food into school. We take these to church and have a Harvest thanksgiving service where we say 'thank you' to God for all He has given us.
The Harvest gifts are then collected and distributed to a charity, such as a local food bank, where they will be given to people in need.
Look out for more details about our Harvest appeal 2023 on our newsletters!
Find out more about the Harvest Festival here:
BBC Newsround: Harvest Festival: What is it? And are you doing anything to celebrate it?