Elm Class
Welcome to Elm Class! Check out our 'worship and assemblies' page to learn about our Christian value of perseverance.
Home Learning in action!
Visit the Letters and Sounds YouTube page for live phonics lessons! 10am Reception 10.30am Year One 11am Blending for Reception and Year One!
Letters and Sounds Phonics lessons...
Additional home learning resources for our Reception children...
Additional home learning resources for our Year One children...
PSHE
for supporting resources please see the tab to the left labelled 'Picture News'
Get reading...
Summer 1 suggested texts-
Whatever Next! by Jill Murphy. Aliens love underpants by Claire Freedman. Look inside Space by Usbourne.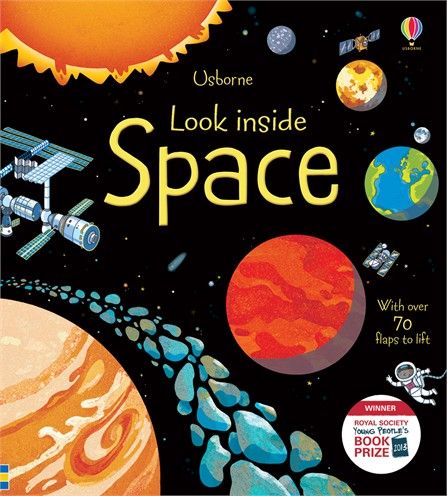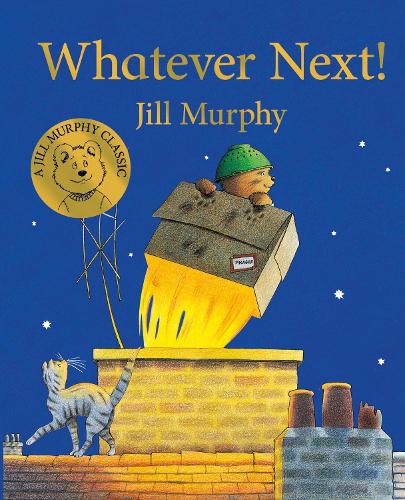 We love to read in Elm Class. Keep it up at home by visiting these links-
Oxford Owl online reading books- please email elm@higham.lancs.sch.uk for our class username and password.
David Walliams read aloud-
https://www.worldofdavidwalliams.com/watch-and-listen/
Join 'Julia Donaldson and friends' on the Scholastic Facebook page every Thursday at 4pm as she reads he stories aloud.
https://www.facebook.com/ScholasticUK/videos/1871002403031970/
Purple Mash- Serial Mash
Visit the Purple Mash website, log in using your log in details handout at school- follow this link to 'serial mash' and choose books in the 'diamond section' for age appropriate texts. https://www.purplemash.com/#tab/pm-home/serialmash/serialmash_diamonds